The Executive Team
Matthew Barnes - CEO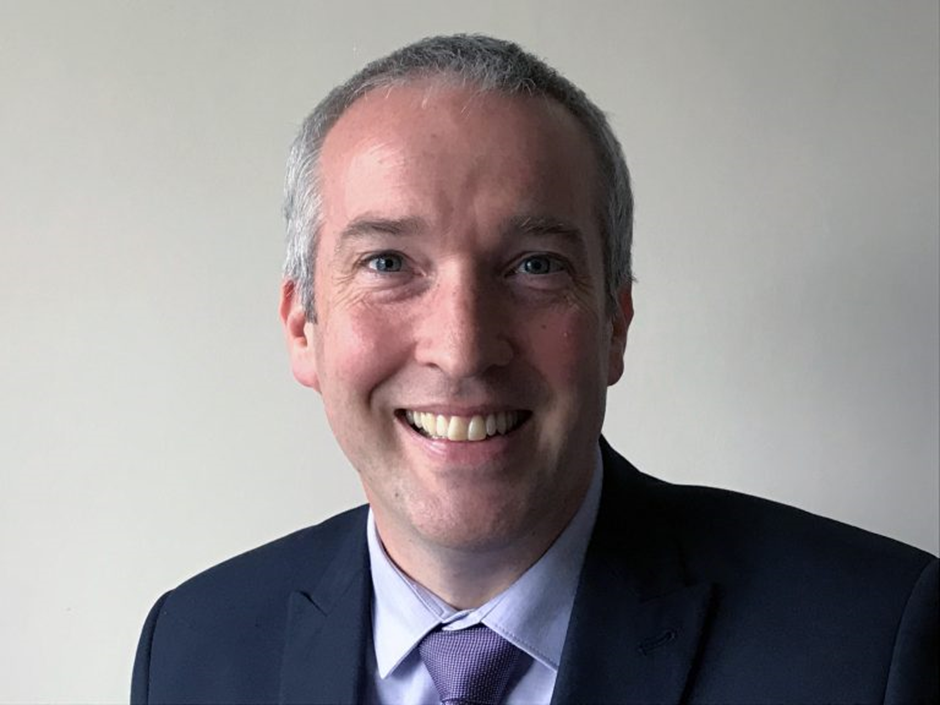 Matthew Barnes is a qualified teacher and has extensive senior management experience as a headteacher, executive headteacher, school governor and executive leader in a large multi-academy trust. As a headteacher he led three schools from grade 3 to grade 2 judgements and was asked by the local authority to lead a school that had been found to require special measures. This school he led out of special measures and secured a good judgement in 18 months, whilst at the same time developing one of the first formal federations between two schools. Matthew was formally one of Her Majesty's Inspectors, during which he was also the Specialist Adviser for SEND in Ofsted. During his time, Matthew inspected schools, local areas, independent schools, children's homes, early years providers and worked in the policy team. He also worked closely with the DfE in the development and delivery of the initial LA SEND inspection framework, leading the first area inspection in Brighton. Matthew was instrumental in ensuring SEND was a central feature of the current Education inspection Framework.
During his time in Plymouth CAST, he supported 10 schools to improve at least one grading, including three that had been judged to require special measures. Matthew has also been a governor for several schools. As a governor of a federation of four special schools, Matthew utilised the chance to promote collaboration between his own school and leaders in the specialist settings to develop outreach support for inclusion. Matthew's areas of expertise include leadership and management, executive leadership, curriculum design, school improvement and special educational needs and inclusion. He holds the National Professional Qualification for Headship, National Professional Qualification in School Inspection, enhanced SEND training, and is a qualified forest school leader.
Sandra Harris - Deputy CEO: Chief Governance and Operating Officer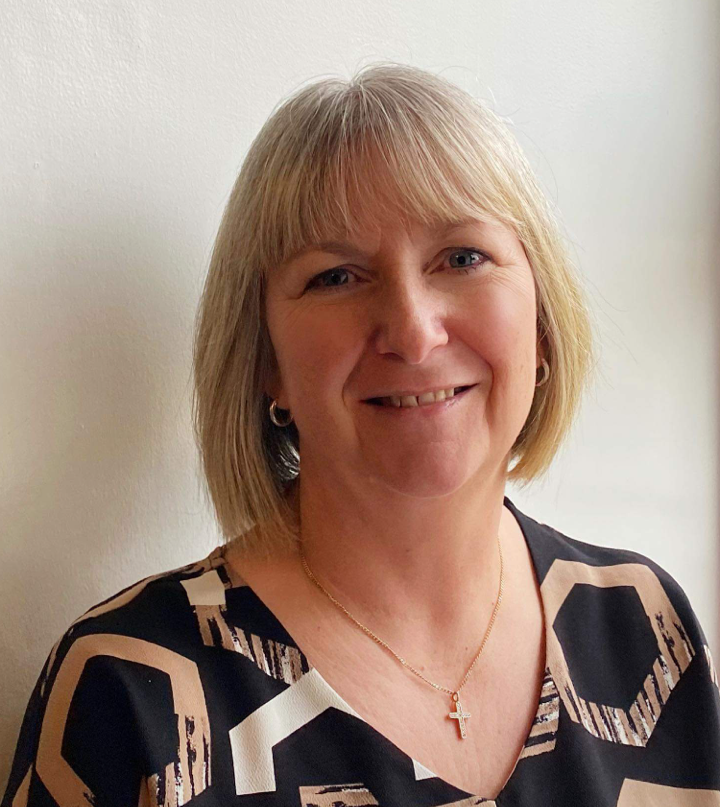 Sandra joined Transforming Futures Trust late December 2021, initially in an interim role and since appointed to the establishment of the Trust. She is an accomplished senior executive, qualified Chartered Secretary and Administrator and governance specialist, primarily within the public sector but also within the third sector, operating within complex environments with experience of both educational and political contexts.
Previously Centre Manager for the Wales Centre for Public Policy at Cardiff University, Sandra was responsible for the smooth operation of the Centre effectively leading and managing its governance and operations. She is a former Chief of Staff of a major public sector shared business services company, prior to which she was Head of the CEO Office at a large Welsh local authority. In addition, she has delivered research, consultancy and evaluation projects specialising in the areas of governance, public policy and administration, and organisational development.
She has a PGDip in Public Leadership and Management from the University of Warwick, a PGCert in Higher Education Leadership and Management, and a BA (Hons) Business Studies. She is also a Certified Coach Mentor.
In her spare time, she plays an active community role which has included being a school Foundation Governor, holding extra responsibilities for additional learning needs, safeguarding and the Wales digital literacy framework.
Andrew Hardingham - CFO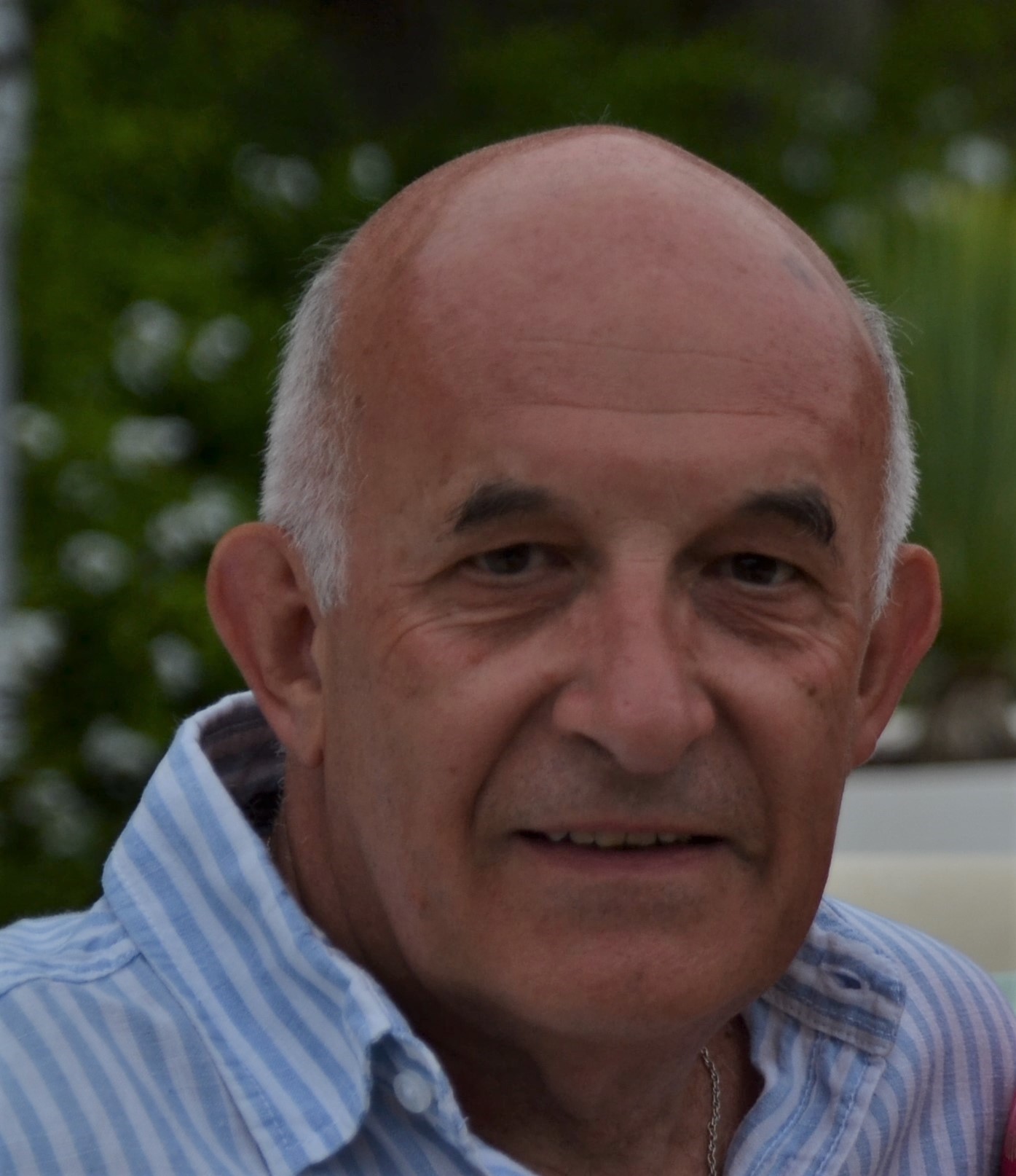 Andrew (a qualified accountant) has had over twenty years' experience serving as a Chief Finance Officer in the local government sector retiring in 2020 from his last role as Finance Director for Plymouth City Council. He has also spent time working for Central government agencies prior to 2015.
Andrew now provides consultancy and training services to local authority finance teams and works with the Local Government Association as one of the national financial improvement associates.
Andrew has experience in developing leadership teams, internal control and governance frameworks, embedding change and implementing innovative and sustainable solutions delivering value for money and tax efficient outcomes. He has also set up and trained Audit Committees as well as serving on such committees. He has served on public sector owned company boards as a director, held various trustee positions and previously served as a school governor.
As a resident of Plymouth, married with two "grown up" children, Andrew is delighted to be able to work with the Trust to help it achieve its objectives within the city and surrounding area.
Executive Assistant - current vacancy