The Executive Team
Gavin Gracie - CEO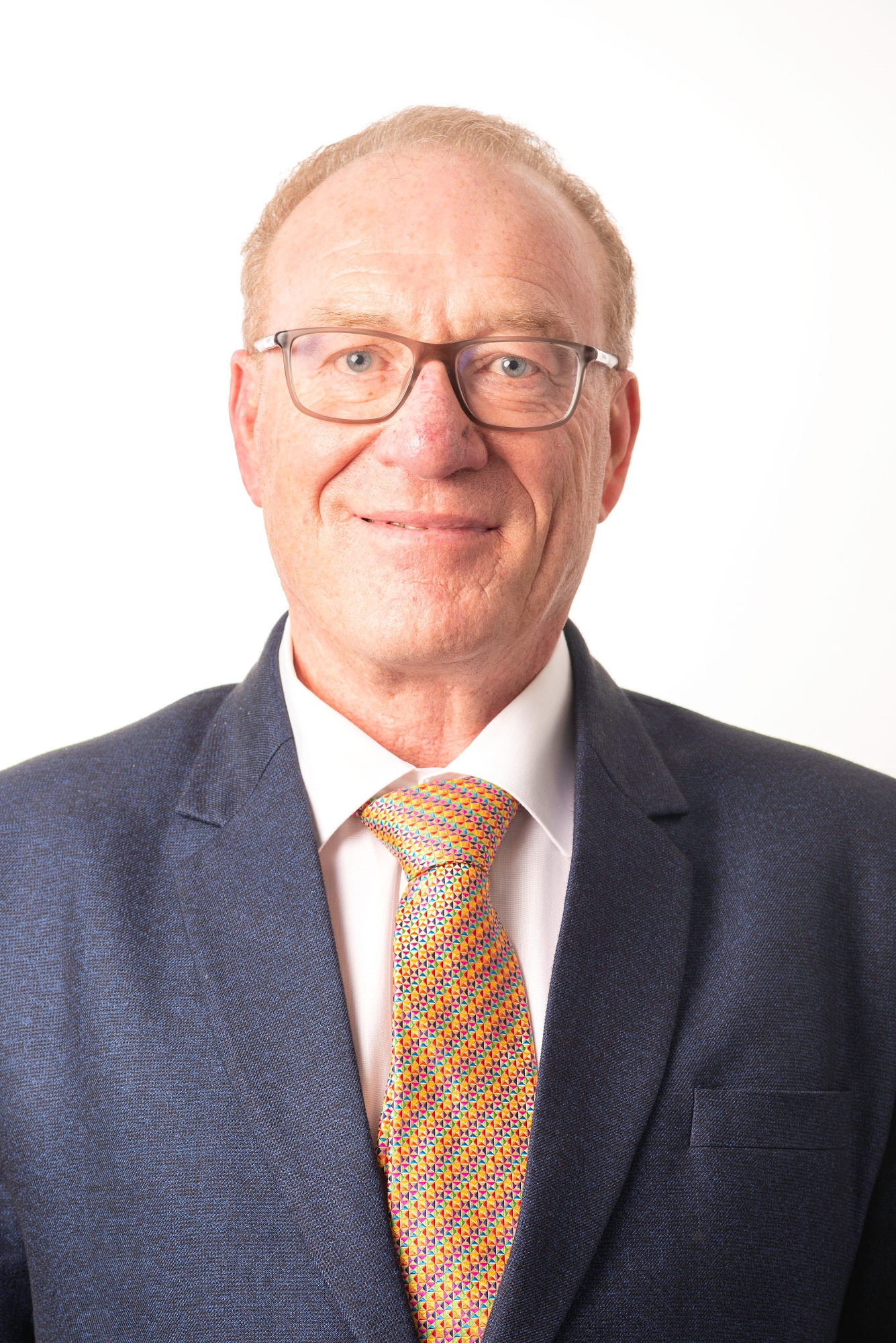 Gavin Gracie is passionate about making a difference for disadvantaged young people, who often get left behind. He is an experienced senior executive with a successful career in the private and public sectors, delivering positive outcomes for companies, customers and staff. He has also worked as a non-executive director and knows what impact a well-run, effective school can have on young people, their families and their communities. Appointed in September 2019, Gavin recognises the unique skills and commitment of the team, and is determined to work with them to ensure the Transforming Futures Trust changes lives.
Josie Medforth - Interim COO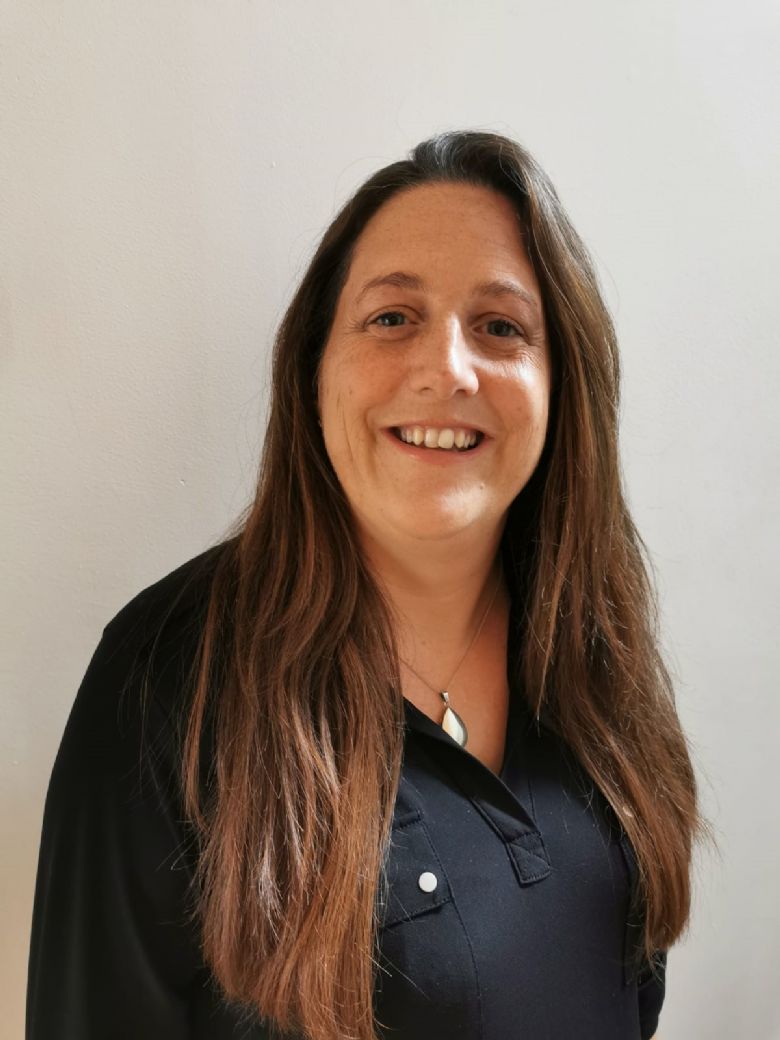 From graduating with a Business Management Degree, Josie has gained over 20 years business operation experience, predominantly in the education sector. Josie has gained a broad range of experience and expertise along the way gaining MCIPS, ILM 4 in Leadership and now certified as a GDPR practitioner. Josie previously worked for four years in a successful Trust in Exeter as a Director of Operations where she supported the delivery of the growth strategy and developed the central services functions. Josie is a Trustee for an Academy Trust in Torbay and joined Transforming Futures in June 2020 as the Interim COO.
Diane Dimond - CFO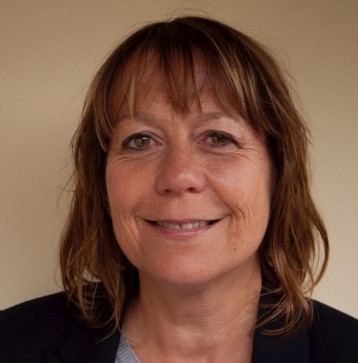 Diane is a Chartered Accountant who has worked at a senior level in the private sector before securing her teaching qualification and moving into the school and college sector more than twenty years ago. More recently, Diane was Finance Director at New College Swindon and then Vice Principal Finance at Petroc before securing promotion to the role of Principal & CEO. Diane retired from her Principal role in 2020 and is delighted to have recently joined the Transforming Futures MAT Executive Team as Part Time CFO.