The Senior Leadership Teams
ACE Schools
Matt Bindon - ACE Schools Headteacher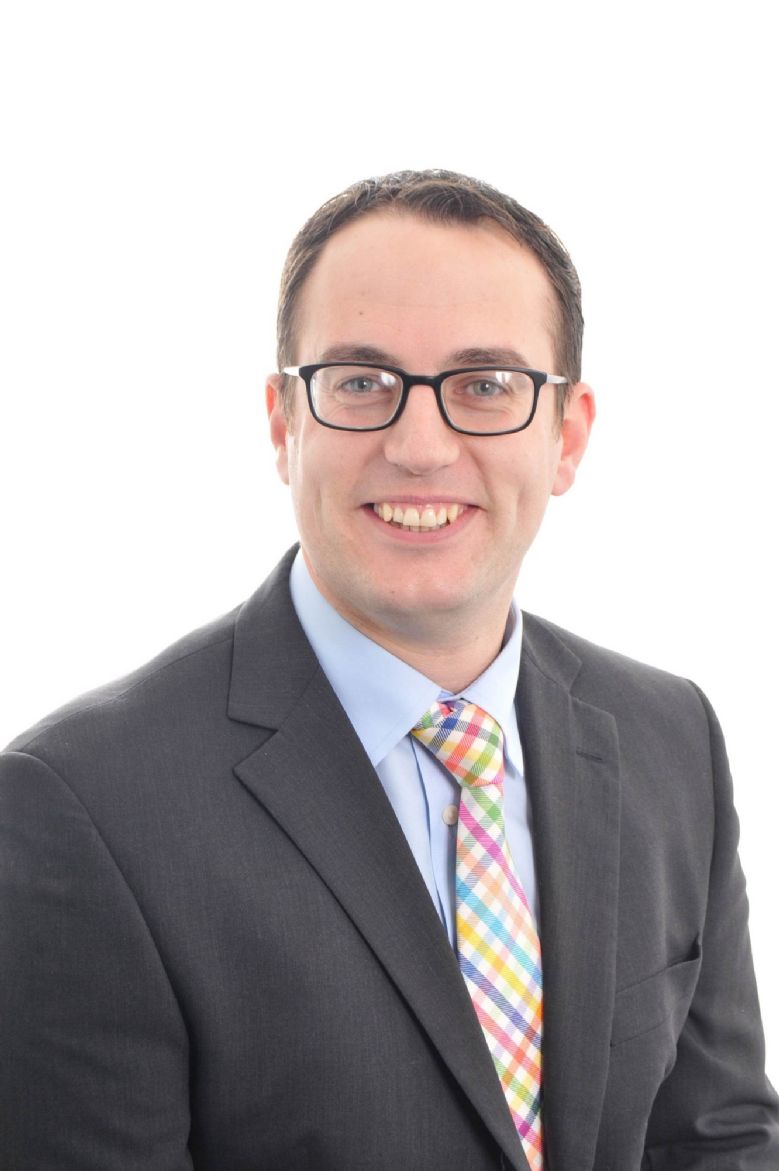 Originally from Yeovil in Somerset, Matt started teaching in Cambridgeshire in 2005 after training to be a PE teacher at DeMontfort University in Bedford. Since then Matt has worked in Plymouth, Kingsbridge and Dartmouth having fulfilled a range of departmental, pastoral and leadership roles. Before joining ACE Matt was Deputy Principal at Dartmouth Academy an all through school in South Devon.
Between 2013 and 2017 Matt worked with the team at ACE as an Assistant Principal at a local school and a member of the schools local governing body and then joined the school in June 2019.
Ruth Westwood - ACE Schools Deputy Headteacher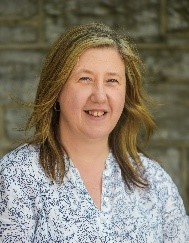 ​Ruth was born in Leicestershire but her family moved every couple of years so she experienced a variety of schools in the UK and abroad. Ruth qualified as a Systems Engineer at Warwick and worked in the food production and tyre manufacturing industries for several years working on quality assurance, process development and production planning and management. After a break Ruth completed a PGCE in maths and taught in a range of secondary schools in the southwest before moving into alternative education. During her time at ACE Ruth has had a variety of middle and senior leadership roles before leading the school to a Good Ofsted Judgement in February 2019 as Acting Head.
As Deputy Head her responsibilities include safeguarding as Designated Safeguarding Lead, data management, exam provision and finance and budgeting.
Tim Mathias - ACE Schools Assistant Head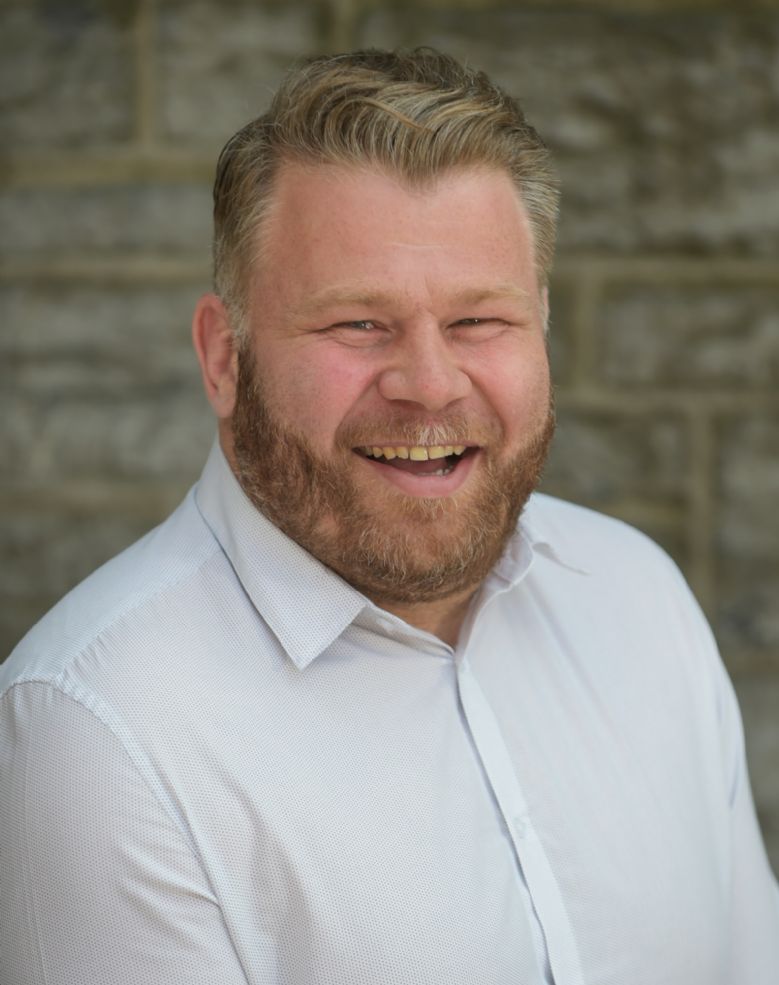 Originally from Weston-Super Mare, Tim moved to Plymouth to study sports management at University. This was Tims first steps into education, providing PE lessons for primary schools and the special schools within the city.
Tim first started working for ACE in 2009 as a teaching assistant and has grown with the organisation starting the pastoral career path, where he worked closely with multi agency partners, mainstream schools in the city and developed his skills in safeguarding and behaviour management. Tim joined the leadership team in 2016 as a senior leader responsible for behaviour and attendance and has since moved into a new role as Assistant Head responsible for Behaviour and Attitudes.
Tim completed his NPQSL in 2019 and is working long term on completing a Master's qualification in professional practice. Tim represents ACE on several multi agency meetings including the operational child exploitation group and the secondary placements panel.
Rachel Crozier - ACE Schools Assistant Head & SENco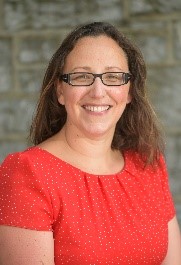 Having grown up in Birmingham, Rachel initially moved to Leicester to study Geography, later staying in the city to firstly work as a teaching assistant, and then completing a Secondary PGCE and teaching at a number of mainstream schools. Whilst working in mainstream, Rachel oversaw health across the curriculum, completed her Certificate in PSHE (personal, social and health education) with a specialism in relationships and sex education, and worked as a head of year, including overseeing links with our primary cluster schools at the time. Rachel moved to Plymouth in 2009 and has been at ACE ever since, currently as Assistant Head & SENCo as part of the leadership team, overseeing the provision and support for students with additional or complex needs across all bases. As part of this responsibility Rachel has completed her NASENCo and Trauma Informed Diploma and also oversees mental health, wellbeing and trauma informed practice. Rachel represents ACE on a number of multi-agency panels and groups within the city linked to these areas.
Courtlands School
Lee Earnshaw - Courtlands Headteacher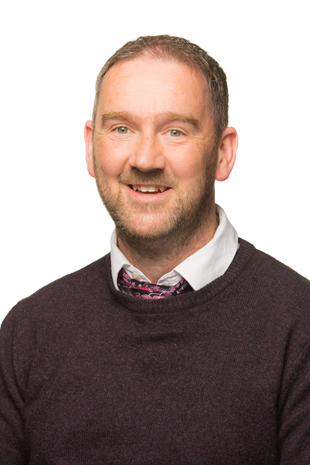 Lee has been Headteacher at Courtlands School since 2009 and has successfully led the school through four Ofsted inspections. He qualified as a primary teacher in 1999, and since the start has had an interest in supporting pupils with additional needs. After 4 years as a primary teacher, he then led two Pupil Referral Units, one KS3 and one KS4, with the KS3 Unit successfully achieving an Outstanding rating from Ofsted.
Lee has led Courtlands to be the first school in the South West to receive the 'Wellbeing Award for Schools' and champions both staff and pupil wellbeing being at the heart of a successful school. His passion for supporting pupils and staff to be their personal best has led to a curriculum that focusses on wellbeing in order for pupils to be able to access academic learning more effectively.
Since joining Courtlands Lee has represented the special school sector on Plymouth's high needs funding body, a role he continues to undertake. Lee is currently leading a cross-phase project to roll out system wide training in Trauma Informed Practice and Inclusion to every school in the city aimed at reducing exclusion and pupil mobility.
Caroline Kearney - Courtlands Deputy Headteacher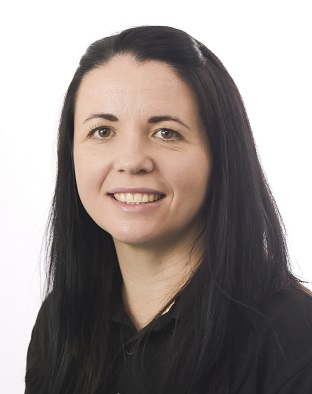 Caroline joined the Courtlands family in 2014 following many years of experience within mainstream education, predominantly as a SENCo. Caroline has always had a keen desire to ensure that every aspect of her work is focussed on meeting the individual needs of the children which is why she made the move to Courtlands.
As the Deputy Headteacher, Carolines main areas of focus are SEND provision, outcomes and operational matters. As the named SENCo, Caroline is responsible for ensuring statutory duties with regards to SEND provision are met and that the bespoke provision we provide is of a high standard and will ensure the highest levels of progress towards the individual pupils' Education, Health and Care plan outcomes. As the assessment lead for the school Caroline uses her love of data to measure and plan appropriately to ensure that the children achieve the highest possible outcomes in emotional wellbeing, communication through behaviour and academically. Caroline also carries out a vast array of operational roles to ensure the overall smooth running of the school and uses her skills in organisation and attention to detail in order to achieve this.
Caroline is a firm believer that everything we do as an organisation should have the children at the absolute heart of it, and that structures should be built from the children upwards, to ensure that this can happen to secure the best outcomes for the vulnerable children that we serve.
Nancy Hardwick - Courtlands Designated Safeguarding Lead & Teacher for LAC & PLAC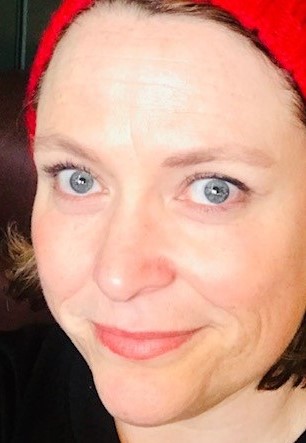 Nancy began her teaching career as a secondary RE teacher in 1997 and has had a varied career including secondary middle leadership across mainstream, state and independent schools, four years as an adult adviser and inspector working across 37 primary and secondary schools between Penzance and Bournemouth, training school leaders and teachers in attachment trauma and loss on behalf of BraveHeart Education and finally a move to primary teaching in the city eight years ago. Nancy's role at Courtlands has enabled her to bring her varied experience to bear in the wide portfolio she holds. Following three years teaching full time, Nancy is currently a full time member of the Senior Leadership Team working as Designated Safeguarding Lead and Designated Teacher for Looked After and Previously Looked After Children. Half of Nancy's time is spent working alongside teachers in class supporting high quality teaching and learning through her 'in reach' role which also encompasses Initial Teacher Training and NQT mentoring. Nancy formalised her significant personal expertise as a mum of three children through adoption, by training as a Trauma Informed and Mental Health Practitioner which supports her in the leadership and facilitation role she has of the schools ongoing journey towards being a trauma responsive learning community; a role which is ever more needed given the growing complexity of pupils joining Courtlands.
Samantha Maguire - Courtlands Outreach Lead, Curriculum Lead and Lower Department Lead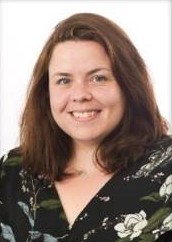 After qualifying as a teacher in 2009 Samantha trained as a SENCo and worked as a member of the senior leadership and SENCo team in mainstream schools within the city before joining the Courtlands team in 2015 as a class teacher.
Since working here, Samantha has undertaken various roles and is now responsible for the development and content of Courtlands curriculum, supporting our subject leaders to ensure the curriculum reflects our children's needs and supports their wellbeing development. In addition to this, Samantha is also the schools' English lead.
As the lower department lead, Samantha is responsible for the day to day running of the department and in conjunction with her other SLT colleagues, monitoring the teaching and learning and ensuring that the provision meets the needs of our children, so they can receive the very best education and school experience. Samantha also covers a vast role of operational roles to ensure the smooth running of the department.
As outreach lead for the school, Samantha has developed, over 3 years, a highly effective school to school SEND support service. This service provides advice and guidance for mainstream colleagues across the city to support the most vulnerable children to engage in their educational setting and to reduce the need for permanent exclusion. This is carried out through team teaching, modelling strategies, and providing ongoing support to develop and tweak provision. As a specialist provider, Samantha believes we have a moral obligation to ensure that we use our knowledge and expertise to support the most vulnerable children across the city.
Amii Medway - Senior Administrator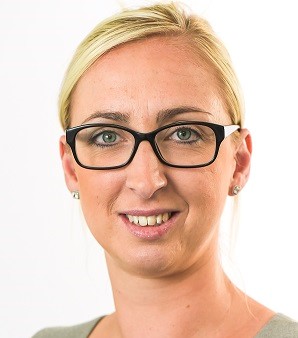 Amii has been a member of the Courtlands team for four years and originally joined us as a part time administrator. Over time, the administration function grew and Amii became a full time member of the team taking on additional roles such as Estates and aspects of the HR absence administration.
Amii has a flexible and positive attitude and loves working in and around the children at Courtlands School who have social, emotional and mental health difficulties alongside moderate learning difficulties. In the past she has worked in a range of industries such as charity, hospitality, construction and training.
Amii has a young son and spends her time outside of work with family, camping and has become a keen paddle boarder.
ACE Tiverton
Hannah Smart - ACE Tiverton Headteacher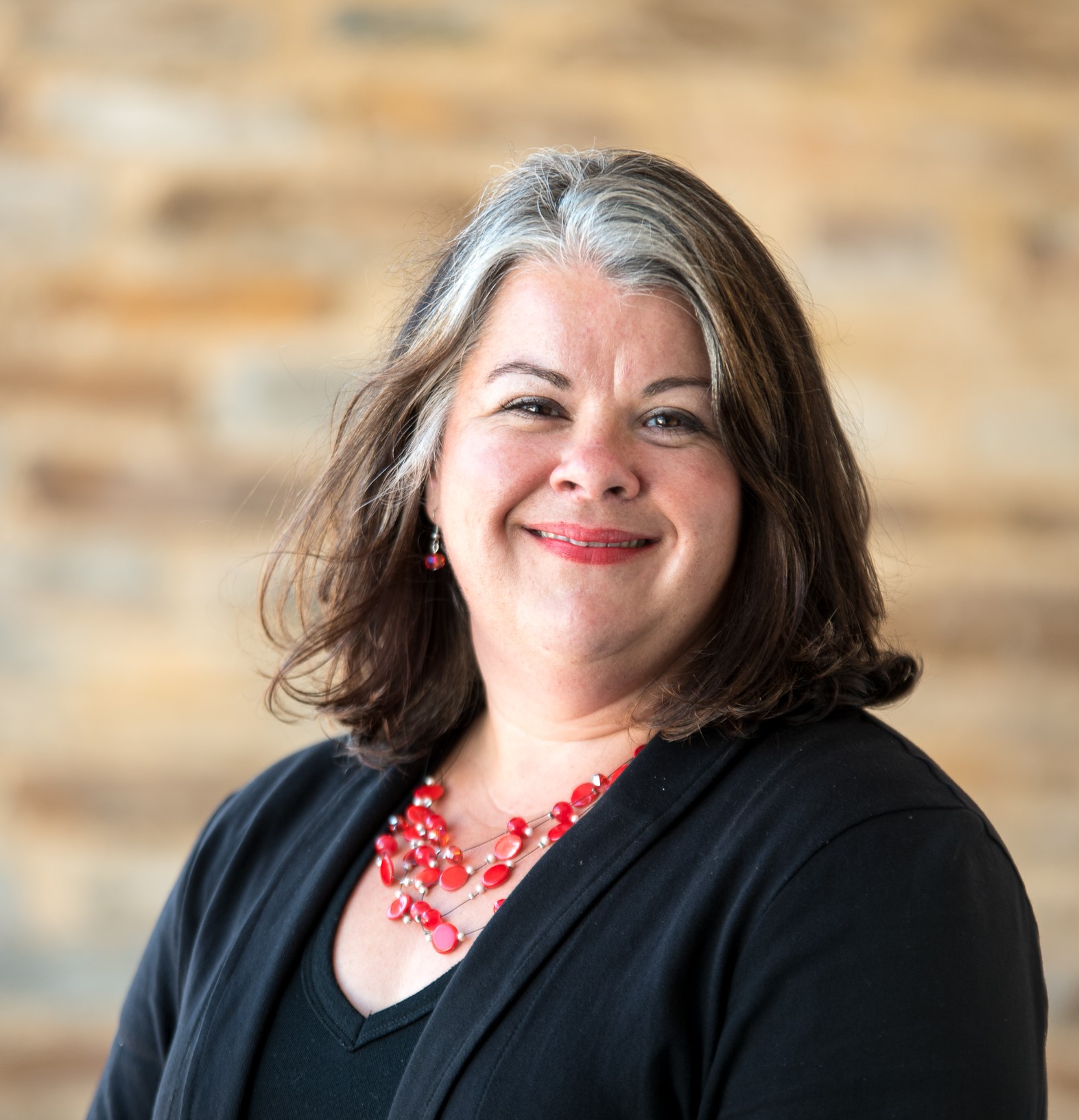 Hannah began teaching over twenty years ago and is a secondary English teacher by specialism. Over the course of Hannah's career, she has held a variety of roles across mainstream and special school settings, including Whole School Literacy Leader, Head of Year, Assistant and Deputy Headteacher. Hannah is a committed lifelong learner and models this approach to continually learn and develop her knowledge and skills. Hannah holds her NPQH and also further post graduate qualifications in leadership and innovation in education.
Across all my career, Hannah has held system leadership roles, including SSAT Ambassador, Peer Mentor and Chair of Governors. Currently, Hannah is a Specialist Leader of Education and have held this role across the South West region since 2017, facilitating training, mentoring and coaching in the areas of Social, Emotional and Mental Health in school, Positive Relationship Strategies and Teaching and Learning with a specific focus on supporting students with additional needs.
Joanna Panton - ACE Tiverton SENCO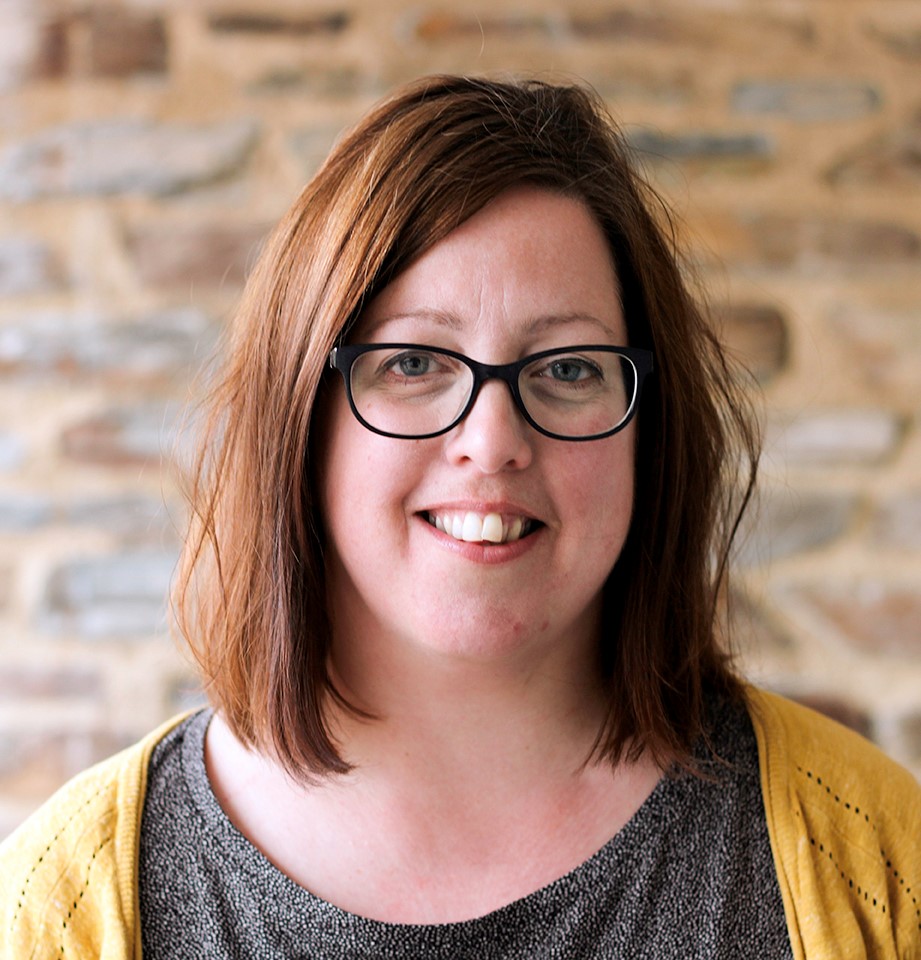 Originally from Salisbury, Wiltshire, Joanna came to Devon for teacher training at University of Plymouth to gain her BEd Hons qualified teacher status, specialising in Art. Her SEN interest was inspired early on by her voluntary work experience at a local secondary SEMH school whilst she trained.
Her twenty-year teaching career has included working in a variety of mainstream settings and gaining teaching experience across year groups. Joanna's ethos and passion for providing an inclusive education for all students grew and after having her three sons, pursued this interest and achieved the NASENCO qualification and post graduate certificate as a SENDCo in a local primary school. During this time, she completed a wealth of SEN training.
Joanna then took the exciting opportunity to move into special education and now works as SENCo, part of the Leadership team here at ACE. She is committed to continuing her own professional development to improve practice and ensure we are providing the best education experience for all our students.
Gustav Deysel - ACE Tiverton Pastoral Manager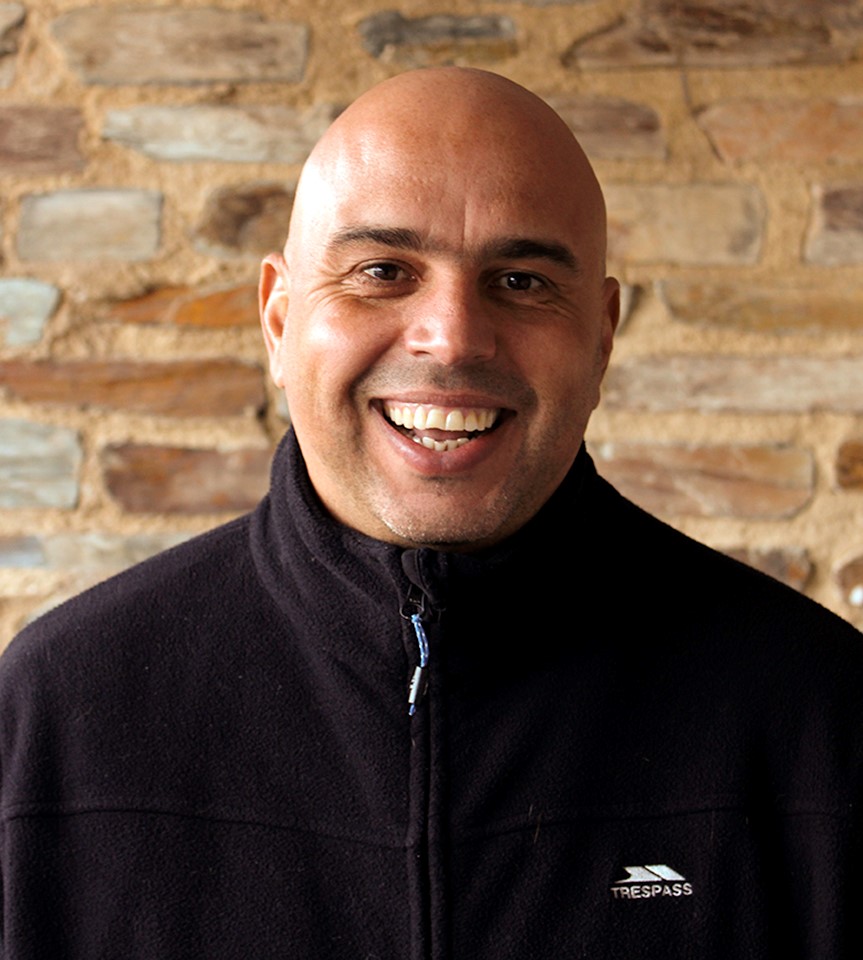 Gustav is the Pastoral Lead and Deputy Safeguarding Lead at ACE Tiverton. He is also the proud owner of Theo, the golden Labrador, who is one of the school's therapy dogs. Gustav recently relocated from London where he had worked in special education for the past 14 years. During this time, Gustav has learnt that having success with a student relies on forming trusting and meaningful relationships. Gustav loves working as a part of the ACE Tiverton family as he feels they all share the same values with regard to the social and emotional wellbeing of their students.
Stacy Fagg - ACE Tiverton Lead Administrator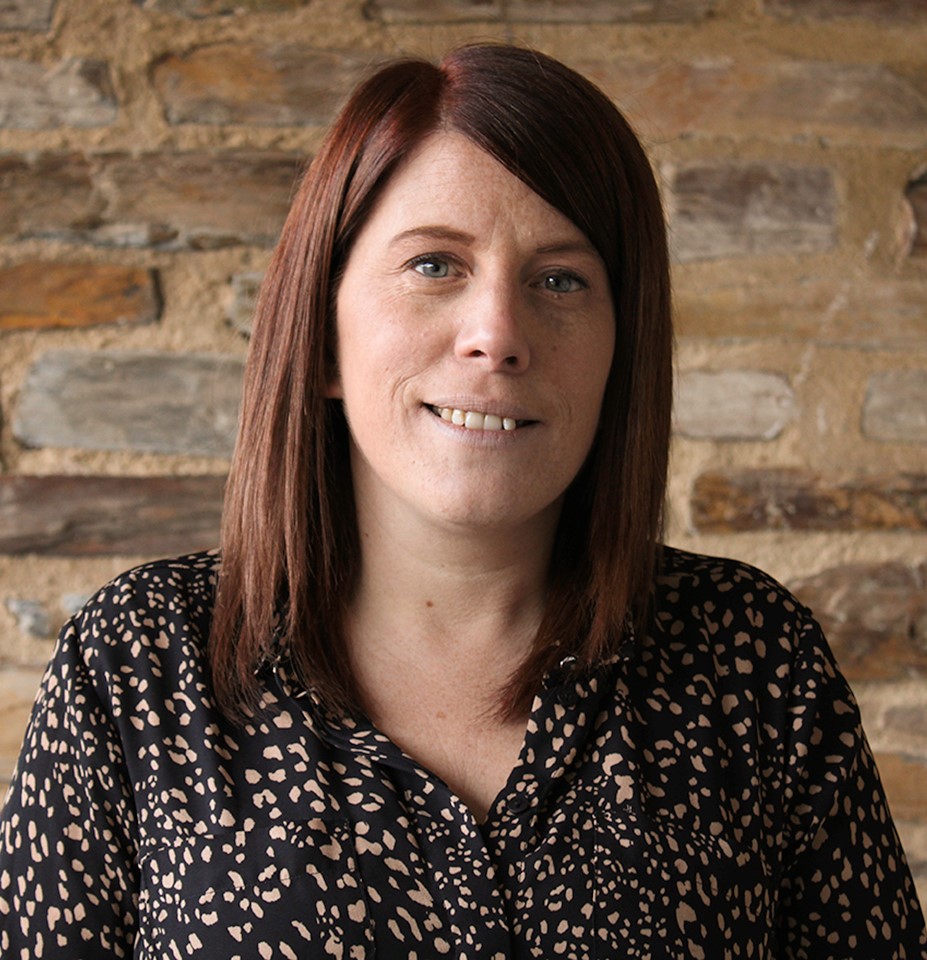 Stacy has worked in education for the past seven years and came to ACE Tiverton from a local primary school, where she initially worked as a Meal Time Assistant and a Teaching Assistant. In 2017, Stacy moved from the classroom into the school office as the Admin Assistant and then School Administrator. Stacy joined ACE Tiverton at the beginning of the journey as a new school in August 2019 as Lead Administrator. Stacy then went on to become a member of the Senior Leadership Team with responsibility for the admin team. Stacy is also one of the Deputy Designated Safeguarding Leads and a staff cluster representative. In 2020, Stacy took on the role of GDPR lead at ACE Tiverton.
Rhys Davies - ACE Tiverton Assistant Head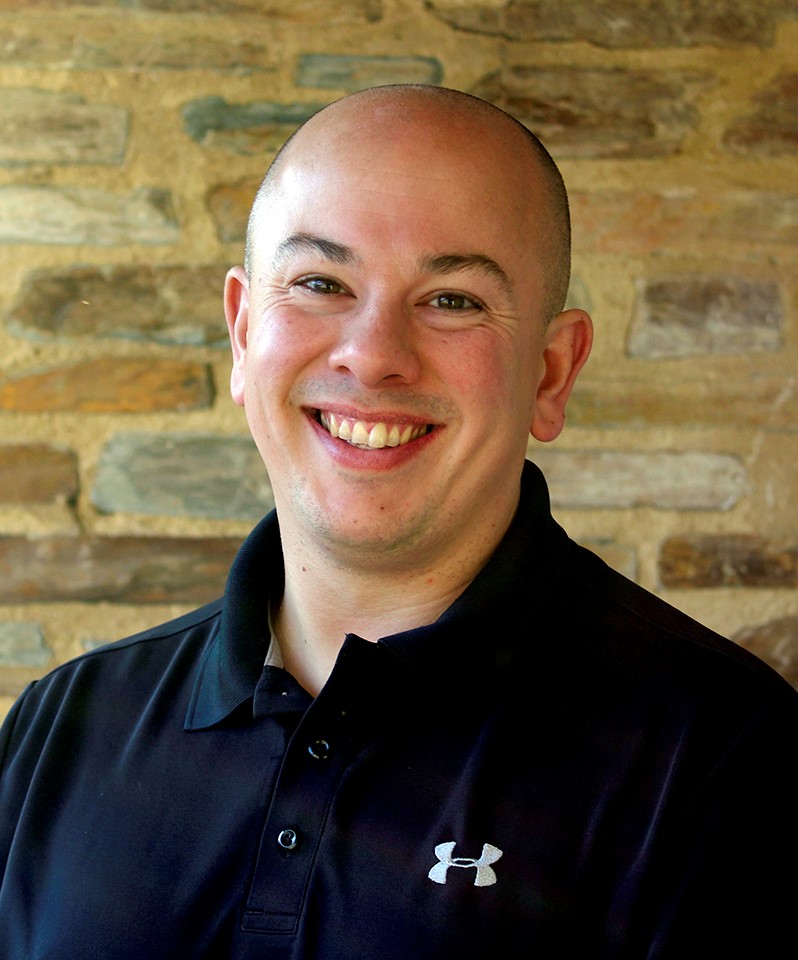 Originally from Swansea, Rhys moved to Exeter to complete a PGCE following a career in professional rugby. Rhys's first experience in a school came as a TA supporting students with additional learning needs. This was Rhys' first steps into education and inspired him to train as teacher.
Having completed 5 years in primary education, Rhys made the move to a specialist setting in 2016 where he became part of the leadership team as Head of Middle School and Lead English teacher. Rhys then moved across to ACE Tiverton where he joined the leadership team in 2021 as an Assistant Headteacher responsible for Teaching, Learning and Curriculum.
Rhys completed his NPQML in 2020 and is working alongside SWALLS to complete his Leadership in Special Schools course. He also represents ACE Tiverton as part of the Autism Education Trust developing Good Autism Practice for MATS.
Julie Chatterton - ACE Tiverton Assistant Head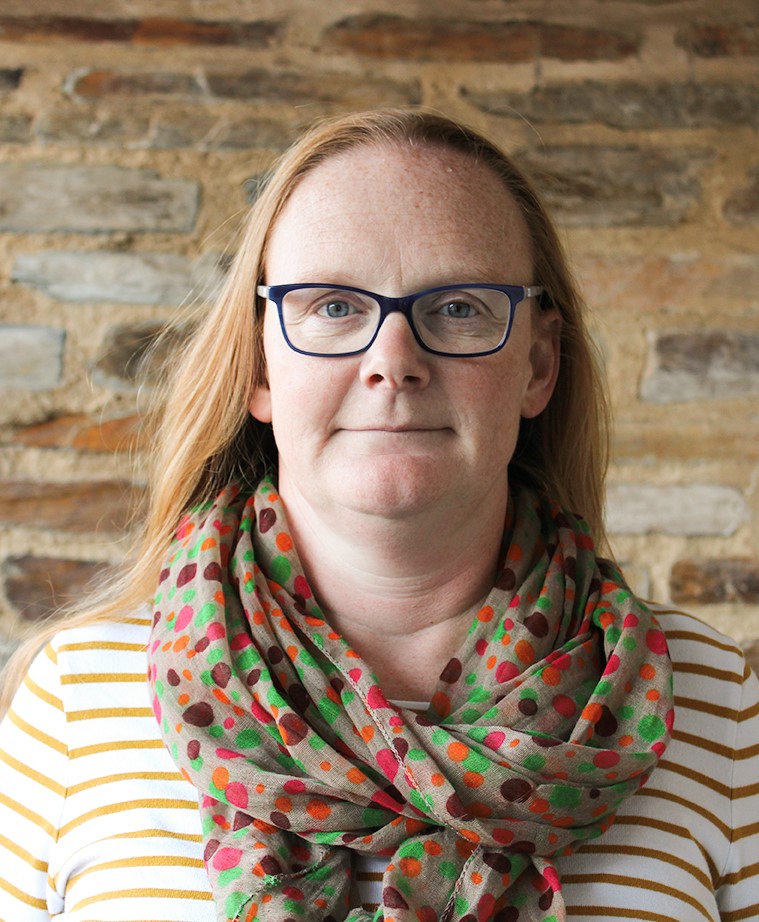 Julie began her teaching career over twenty years ago and is an English and Drama specialist. She has held a variety of roles in a wide range of settings, including Lead Drama teacher, Inclusion Manager, Key Stage 3 outreach teacher, Nurture Teacher, SENDCO and Lead Teacher in a WRAP provision. Julie is committed to educational access for all and inclusion in the best possible way that ensures equity of provision.
Within the different provisions that she has worked, Julie has led on developing Nurture Provision, implementing systems to ensure an accurate and responsive annual review process was in place, developing community and charity links (most notably with the Caudwell Children's Charity based in Stoke-on-Trent) and achieving the prestigious IQM Centre of Excellence award with an inner-city primary school. Julie's focus throughout her education career has always been on supporting those students who have found school to be a challenging and tricky environment.