The Trust Board
Dr Clive Grace OBE - Chair of the Board of Trustees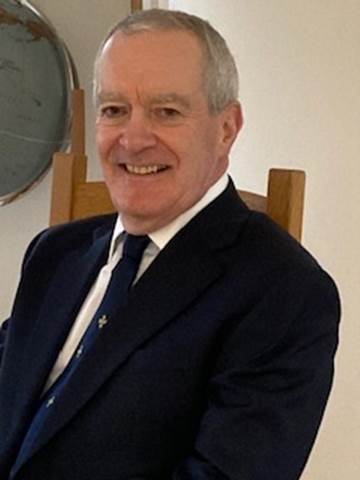 Clive is an experienced Chair, and has led Boards of Trustees and Directors in the public, charitable and private sectors. His passion is improving public services, and his career has been devoted to that goal. He has a Doctorate in child care law from the University of Oxford, and a Management Diploma from the Open University, and is a qualified Solicitor and governance expert. He began as a community lawyer and Parliamentary Policy Adviser, and then joined the Inner London Education Authority as Head of Legal. He concluded his employed career as a Director-General of the Audit Commission. He is now a consultant in the UK and abroad, working mainly on issues of governance, public services, and decentralisation. He also serves on various charitable and public sector Boards.
Dr Karen Deeny - Co-Vice Chair of the Board of Trustees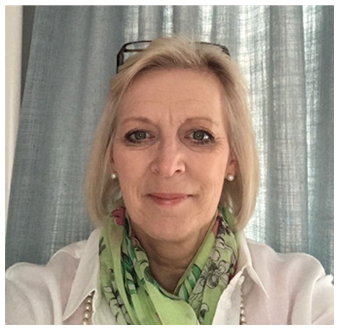 With a background in speech and language therapy, Karen has over 40 years' experience in health, social care and education as a clinician, senior leader, researcher, author, coach and mentor. She has an enduring passion for working collaboratively to improve people's experiences and opportunities.
Since 1997 Karen has worked in the facilitation of change and improvement with a strong focus on positive and strengths based leadership. Quality assurance, innovation, and transformation are key elements of her extensive work leading local, regional and national programmes in the NHS. Her work to involve patients and the public in service development and redesign has been conducted both in the UK and internationally.
A fellow of the RSA and ILM qualified executive coach and mentor, Karen now works independently with statutory, voluntary and social enterprise organisations. She has a PhD in healthcare improvement and has held honorary research and visiting lecturer roles with the Universities of Birmingham and Worcester.
Carole Burgoyne MBE - Co-Vice Chair of the Board & Chair of Safeguarding Committee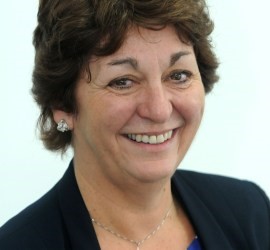 Carole retired from Plymouth City Council in 2019 after 40 years Local Government experience. She started her career as a Social Worker in Plymouth and ended as Strategic Director for People which covered the Statutory roles of Director of Children's Services and Adult Services. Carole worked with partners in health to spearhead a transformation of social care in Plymouth to deliver a pioneering project to integrate the commissioning and delivery of community health and social care services.
She worked in a range of senior leadership roles across the Council and led a wide range of services including central services, refuse collection, community connections as well as the children's and adults services. She was responsible for the development and build of Plymouth Life Centre and played a leading role in the city's response to a number of emergencies.
Carole was awarded an MBE for services to children and young people in June 2017.
Married and living in Plymouth, Carole has 2 grown up sons and 5 grand-children.
Graham Oliver - Trustee & Chair of Finance & Audit Committee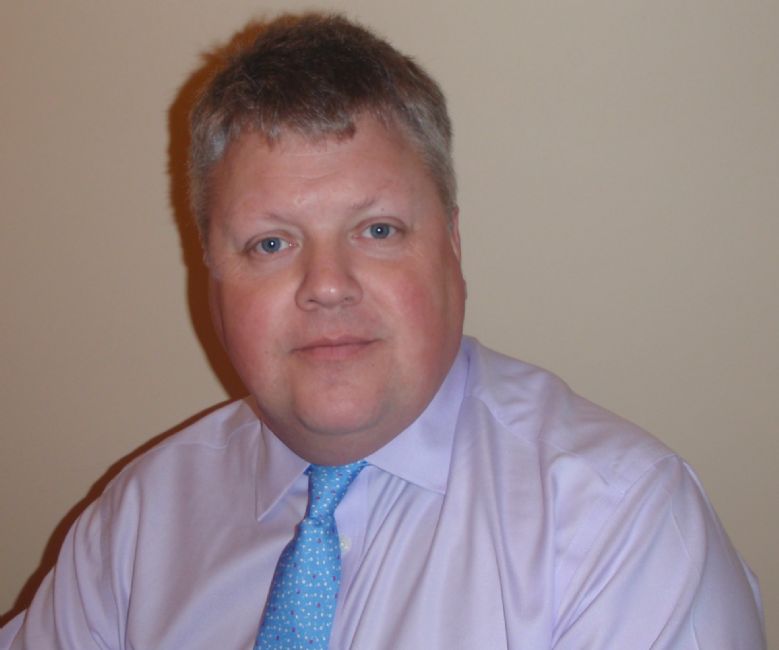 As a Chartered Accountant, Graham has over 30 years financial experience across a wide range of sectors and industries, and over 10 years' experience of senior financial management roles in the housing sector. Since 2014, he has been acting as an interim helping housing associations to improve the quality and value of their finance teams, both in large and small organisations.
His work has involved:
motivating and empowering teams;
arranging new finance and funding streams; and
revising systems and processes to improve quality and efficiency.
Geraldine Herage - Trustee & Chair of Education Committee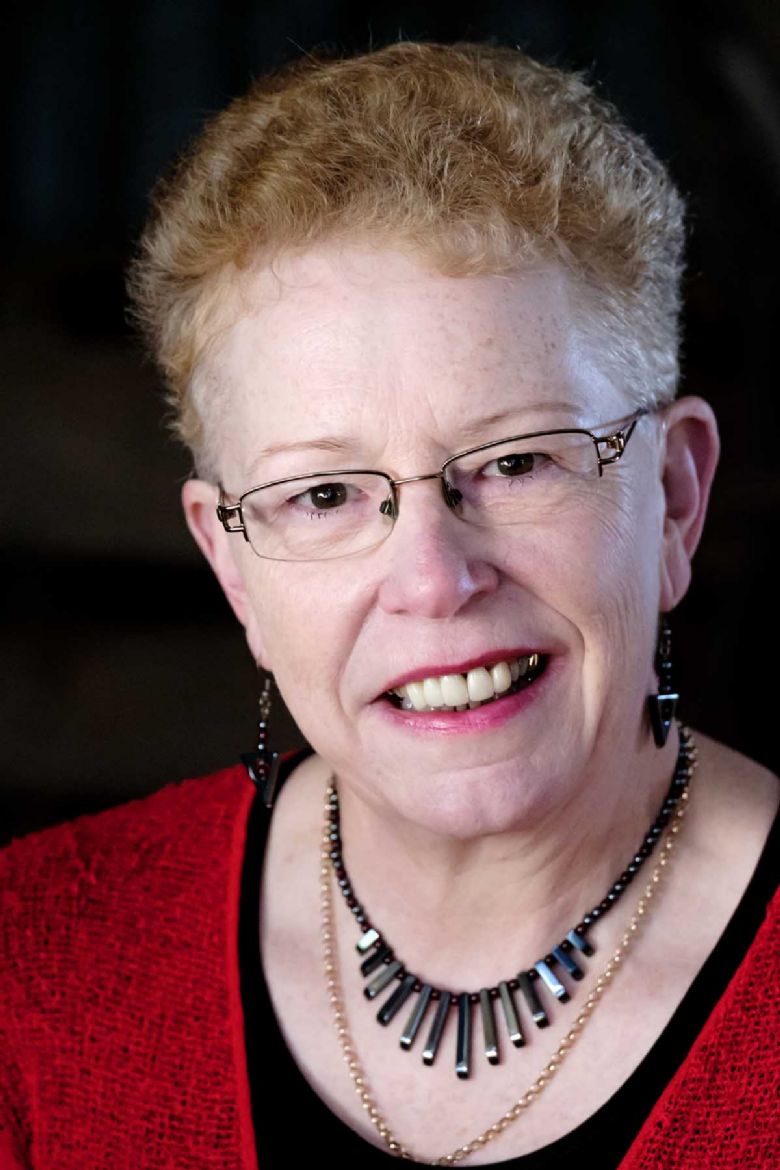 Geraldine Herage has over forty years of experience in education, health and social care, over twenty years at a senior level. A retired Head teacher of a special provision and ex local authority senior officer of an integrated service for children with disabilities and learning difficulties. Geraldine now works as an education consultant focusing on the areas of Alternative Learning Provision, Special Educational needs and Safeguarding. Geraldine is passionate about improving the life chances of young people and committed to supporting all children/young people reaching their full potential. She is a governor at a local primary school in North Devon and another special school in Somerset. Geraldine holds a BSS Hons and a post-grad qualification in Autism in children.
Tim Thexton - Trustee & Chair of the Renumeration Committee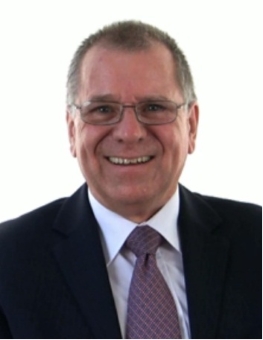 Originally from Birmingham, Tim has lived and worked across 5 Continents. As a result he is fluently multi-lingual. After a career in the chemicals industry, 25 years ago, Tim went independent and have been working since as a freelance lean transformation expert. Tim was originally trained by Toyota and also have a background in aerospace and electronics instrumentation. For the last few years Tim has contracted to the international mining industry and European Bank giving assistance and mentoring to SMEs across Eastern Europe, CIS, ME and North Africa as well as running compliance and governance-heavy projects to satisfy the World Bank and SEC in London and New York. Married with 2 children and 2 grandchildren of school age, Tim lives in Exeter where they settled over 10 years ago.
Tim Searle - Trustee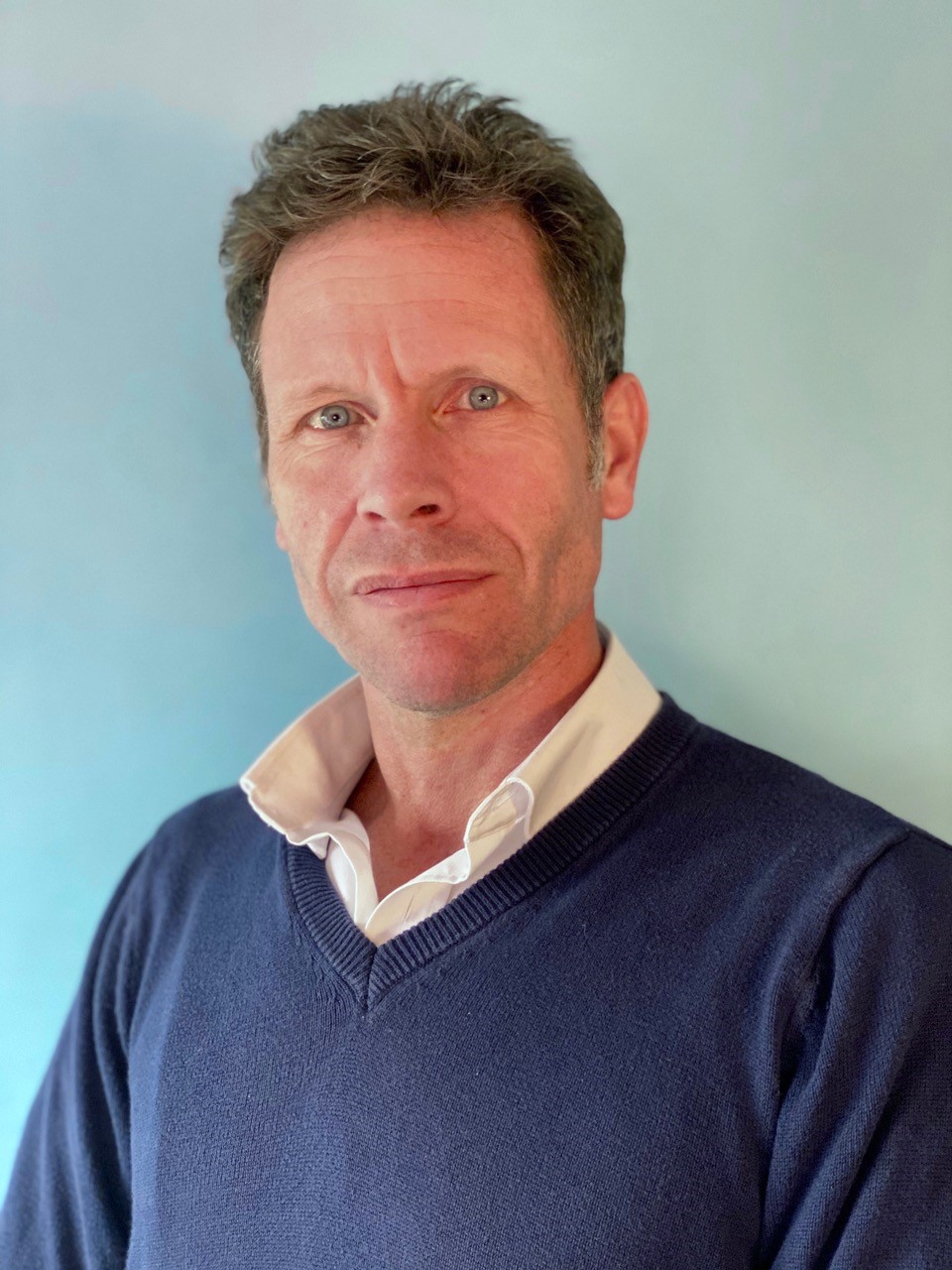 Self employed engineering scientist currently working with tier one and prime Aerospace companies and the Wind Energy sector. Previously business manager of Plymouth Universities Engineering Centre of Expertise, Church Elder, chaired the Youth and Children's work at Plymouth Local Baptist Church of some 350 children and 50 volunteers. He has 2 daughters and loves running, he has completed the London Marathon 9 times.
Peter Cubbon - Trustee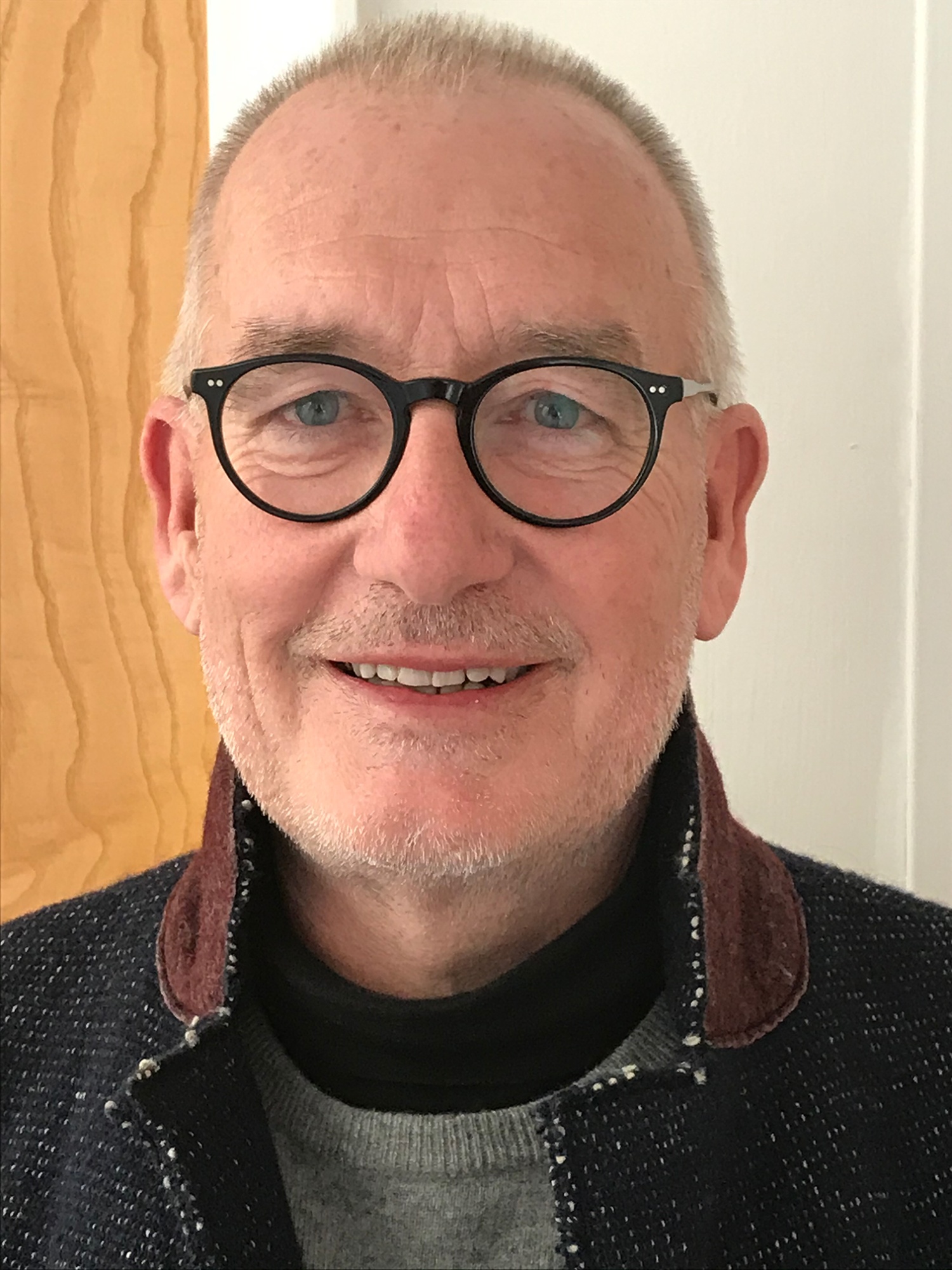 Peter has over 35 years' experience in the NHS with 14 years as a Chief Executive. Prior to this he had held a number of senior executive roles in the NHS after professionally training and working as an NHS clinician.
He successfully led the Foundation Trust application for an organisation in the North West of England to become the first Mental Health Trust in the region to achieve foundation status. Peter was asked by Sir David Nicholson, Chief Executive of the NHS, to lead Broadmoor and West London Mental Health Trust at a time when the Trust and services provided were significantly challenged. Peter led the high-profile turnaround of the Trust, delivering safer services and improved financial and clinical governance. As a result, he succeeded in getting Secretary of State approval for a long-awaited multimillion-pound business case to replace the old Broadmoor hospital.
In 2006/7 with colleagues he led mental health trust collaborative working across the North West mental health providers, an approach which remains currently place.
Peter has a strong clinical & managerial background, operational and strategic management expertise and experience which he uses to provide advice and coaching to senior executives in the Health Service.
Peter McDonnnell - Trustee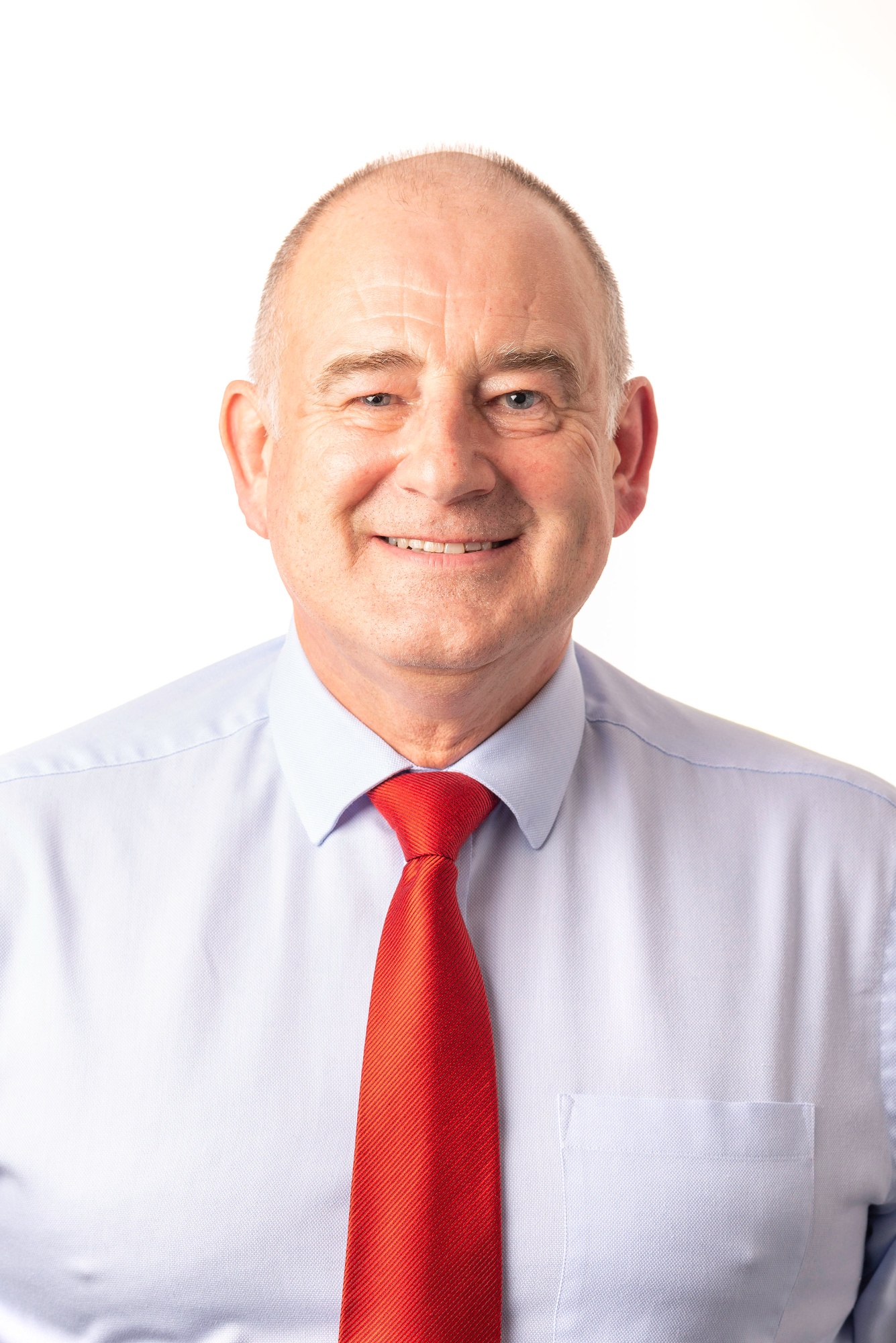 Peter is the College Director/Principal of the University of Plymouth International College (UPIC). Working with a team of highly professional sales and marketing, student services and academic teaching staff and he is responsible for all aspects of the operation of the College. This includes the recruitment, induction, teaching and support of students undertaking University Foundation, First year undergraduate and pre-masters level study at the College; strategic business development; staff employment and development; and, managing the partner relationship with the University of Plymouth.
Prior to taking up this position, he served in the Royal Navy for 36 years. Career highlights include sea Command of HMS ANGLESEY and HMS VICTORIOUS. He also spent time as the Career Manager officers of the submarine service Warfare branch, and three years as the Officer Commanding the Royal Naval Submarine School – an appointment that sparked his passion and love of education and professional development.
Peter joined ACE Plymouth as a Governor in 2014 becoming a Trustee when the MAT formed in 2016. He is passionate about providing young people with the opportunity to flourish in a safe and supportive environment.